video show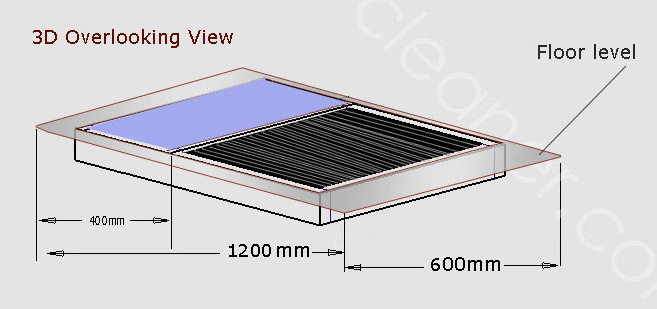 Easy to use: after you walk through it, you shoes soles become clean.
the thickness is only 2mm.
Clean with special water spring system.
Clean hygienically and comfortably shoe soles by an active brush surface.
Cleans dry shoe soles with active brush surface.
Made with stainless steel 304.
Able to clean all types of shoe soles.
The brush belts are made from durable nylon brushes, especially designed for applications with water and detergent.
Designed for a long life time, stable construction.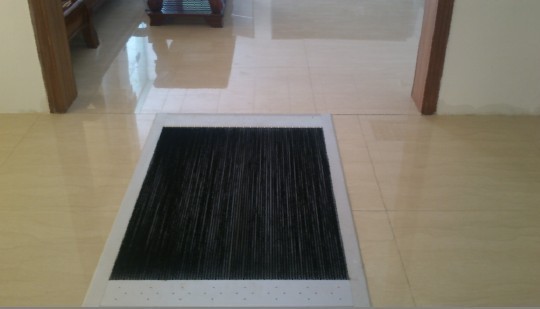 Customer Case Show
Automatic ultra-thin Version (host embedded floor)
Size A: 800 (L) X800 (W) X5 (high) mm
Size B: 1400 (L) X800 (W) X5 (high) mm
Material: stainless steel plate, aluminum profile high elastic import nylon brush import motor microwave induction switch of water pump
The use of places: Hotel, hotel, clubs, banks, office buildings, shops, villas can be slotted ground
Features: the thickness of only 2 mm above the ground does not occupy space, elegant and beautiful appearance, excellent cleaning effect, automatic water circulation, durable, easy to use, simple maintenance.