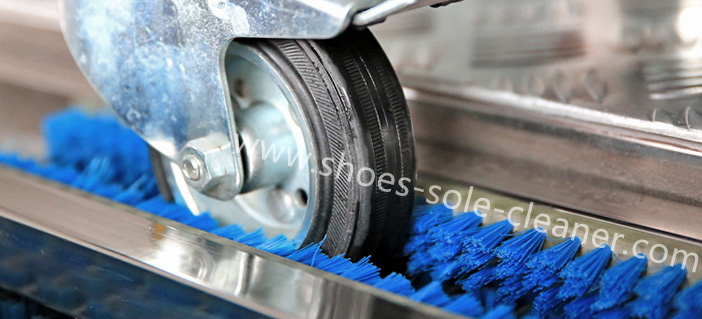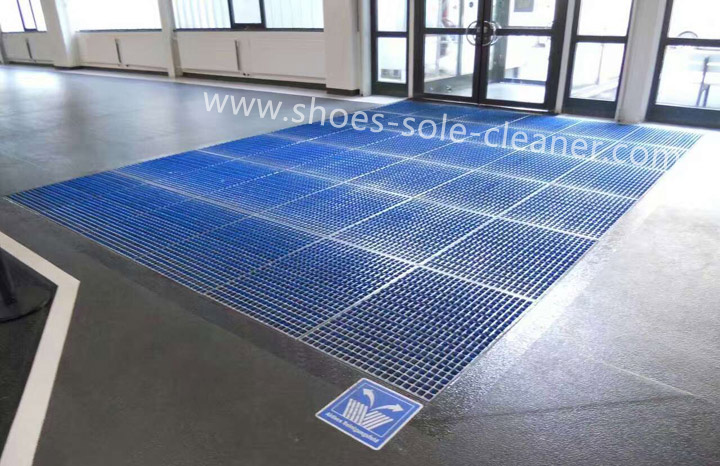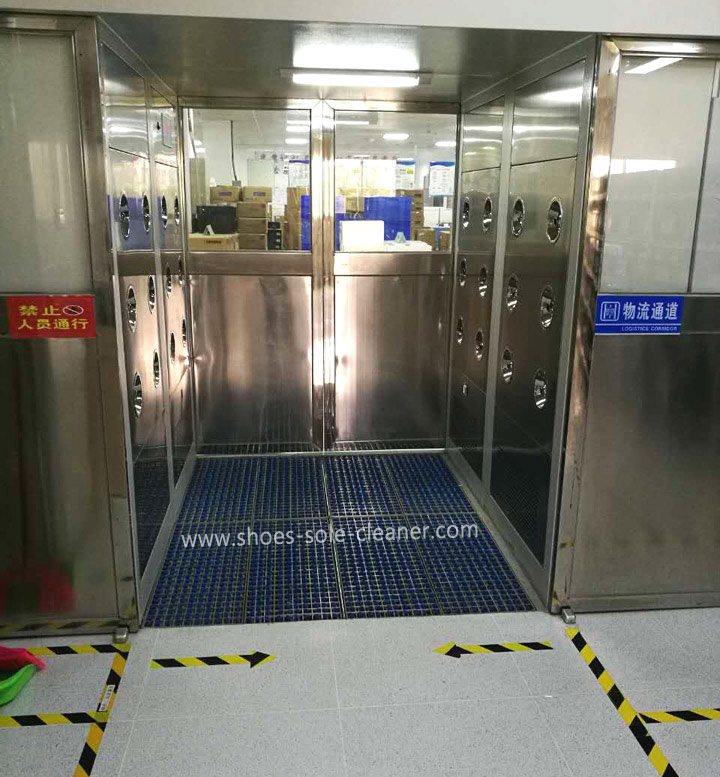 Wet wheel cleaning mat device, men can walk on it also.
*NOTE: the nylon brushes are still, can not move, there is no electric motor in the mat.
Size: 300x600mm,400X800mm, 500x1000mm, customizable.
Material: steel plate, high stretch nylon filament brush.
The use of places: entrance/exit, doorway, laboratory and other work room door areas.
Features: clean effect is good, durable, easy to use, convenient to move, simple maintenance.