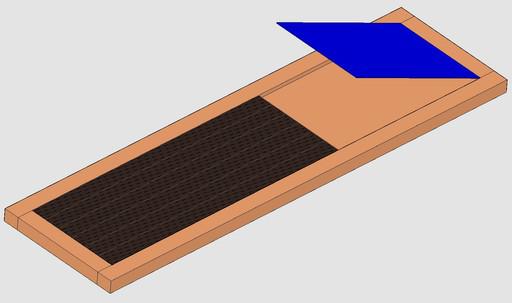 shoes soles cleaner with Handrail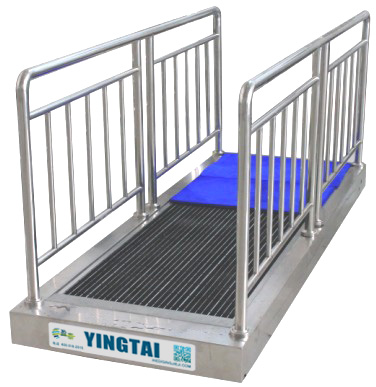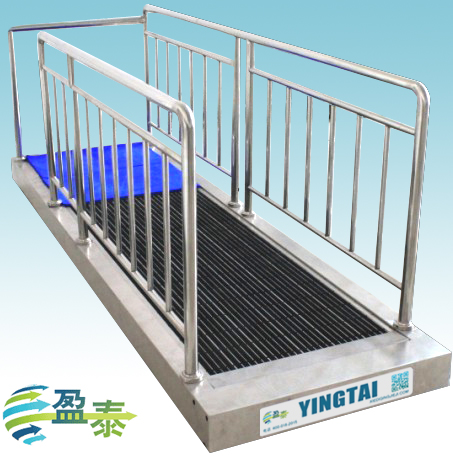 How it works:
We use PVA material which is a strong absorbent material. The PVA sheet is placed in a very thin tray; used for draining the traces of water on the soles. The sole cleaning machine has a water inlet and a water outlet. There is a water level controller in the sole cleaning machine. When the liquid level reaches the specified water level, the inlet valve automatically closes. There is a small pump in the sole cleaner for discharging sewage. When the user thinks that the water in the sole cleaner is not clean, he can start the pump with a remote controller to drain water.
Automatic wet shoes sole cleaner (circulating water version)
A type size: 1180 (L) X760 (W) X120 (high)
B type size: 1580 (L) X760 (W) X120 (high)
C type size: 1780 (L) X760 (W) X120 (high)
D type size: 2180 (L) X760 (W) X120 (high)
E type size: 2720 (L) X760 (W) X120 (high)
F type size: 3120 (L) X760 (W) X120 (high)

Material: stainless steel plate, aluminum profile high elastic import nylon brush import motor microwave induction switch pump intelligent controllers
The use of places: widely used in clean room, clean room, air shower room entrance, electronics, bio pharmaceutical, food processing, precision instruments, hospital laboratories, research institutes and other personnel exchanges and more health conditions require a higher place.
Features: excellent cleaning effect, automatic water circulation, but also for people to use, durable, easy to use, simple maintenance.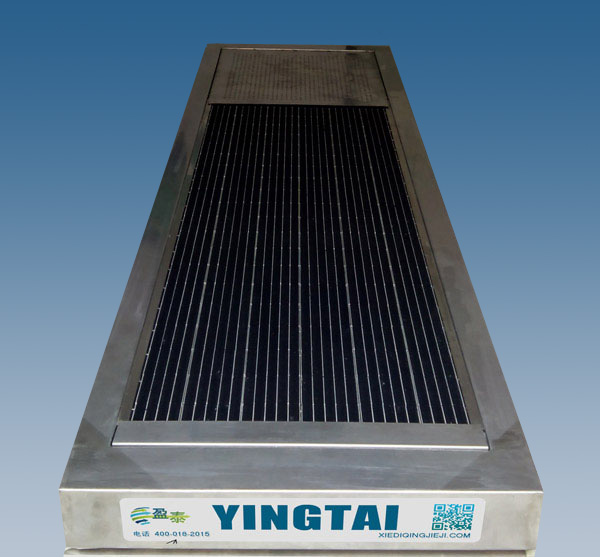 3120MM long version shoes sole cleaner